Hi, Everyone!
I know we are ALL very busy with our own causes, myself included, and thus, I understand how hard it can be to turn our focus outward and reach out in answer to another's plea for help ... But if we don't take the time to stop and tend to the needs of another, how can we possibly expect someone to stop and help us in our time of need? I know that you've heard it time and again, but
IT IS TRUE
...
It is ONLY through GIVING that we can truly receive
. And yes, I'll be the first to admit that a lot of the time it seems that you give and give and give some more, and still, you've gotten nothing in return. It is in those times that I ask you to remember this ...
None of us
, being human as we are, has
EVER
given so
perfectly
, so
purely
, so
completely and unconditionally
as our animals have, and what have they gotten in return? Abuse, neglect, hatred ...
Everyday, they're beaten and battered and thrown away like yesterday's news
... If they're "lucky" some compassionate soul will find them, take pity on them and take them in and try to find them a loving home. But until then,
they wait
... And yet,
they NEVER complain
. They're happy ...
just for the chance
... just to be.
PLEASE, won't you take the time to help them find their place in this world?
To learn more about each of these precious souls, please click on their picture to go to their personal BIO page.
To help them out ... Please ... stop by our Myspace page,
http://myspace.com/hharts
to get the code to put them on
YOUR
page ...
FORWARD
them to ALL of your friends!
INCLUDE
their personal URLS in your email signatures! They can't do it without you, and neither can I ... Please, won't you help?
Dinky
Mandy
Juneau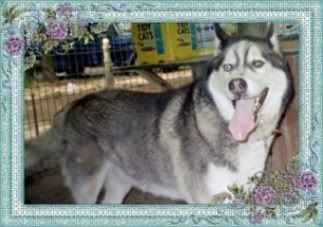 For more ways that you can help the animals in our care, please visit
http://hharts.org/helpus.html
Also ... Our sanctuary
needs to RELOCATE
, and as such,
our land is for sale!
If you're interested, take a look! If not, PLEASE, spread the word, so we might find someone who is!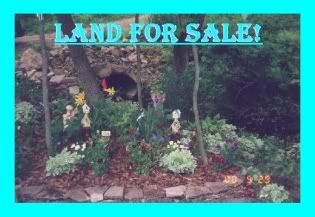 THANK YOU AND BLESS YOU ALL!
Introducing ... My Furbabies!

NAKIMA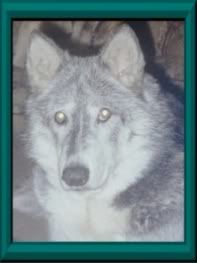 SAM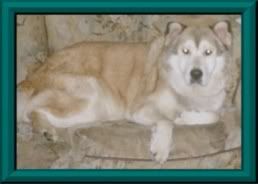 SNOBALL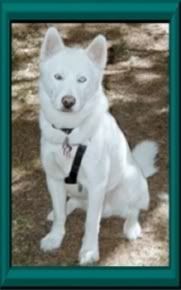 SHADOW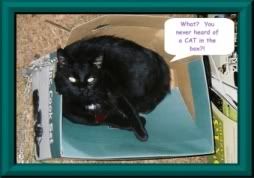 And, last, but most CERTAINLY not least ... HONEY!